It has been an incredible first year for CIF Consulting with contributions and input into a range of industry organisation intiatives, and international forums.
There can be no doubt that people in the transport and logistics sector are now more committed than ever before to harnessing the benefits of digitalisation.
To name just a few examples, the International Maritime Organisation (IMO) is currently working on converting its paper based FAL compendium into an electronic format by 2020 while the One Record project by the International Air Transport Association(IATA) aims to provide standards for sharing data and provide a single virtual shipment record.
The digitalisation of consignment data for European road hauliers has also proved successful with the ratification of e-CMR by most European states which has led to it being adopted by multiple stakeholders including regulatory bodies, police, border agencies and customs.
Another significant step towards digitalisation has been through the work of the Digital Transport Logistics Forum (DTLF). One of the outputs from phase 1 was the Electronic Freight Transport Information (eFTI) – a proposed regulatory change that will provide traders with the right to present data to EU member states instead of documents with the understanding that the data is structured and harmonised so it can be accepted by any member state.
The DTLF is a group of experts that brings together stakeholders from different transport and logistics communities, from both the private and the public sector, to build a common vision and road map for digital transport and logistics. Phase 2 is mandated by the EU Commission under DG MOVE and will run for five years and CIF Consulting is an appointed member of the DTLF.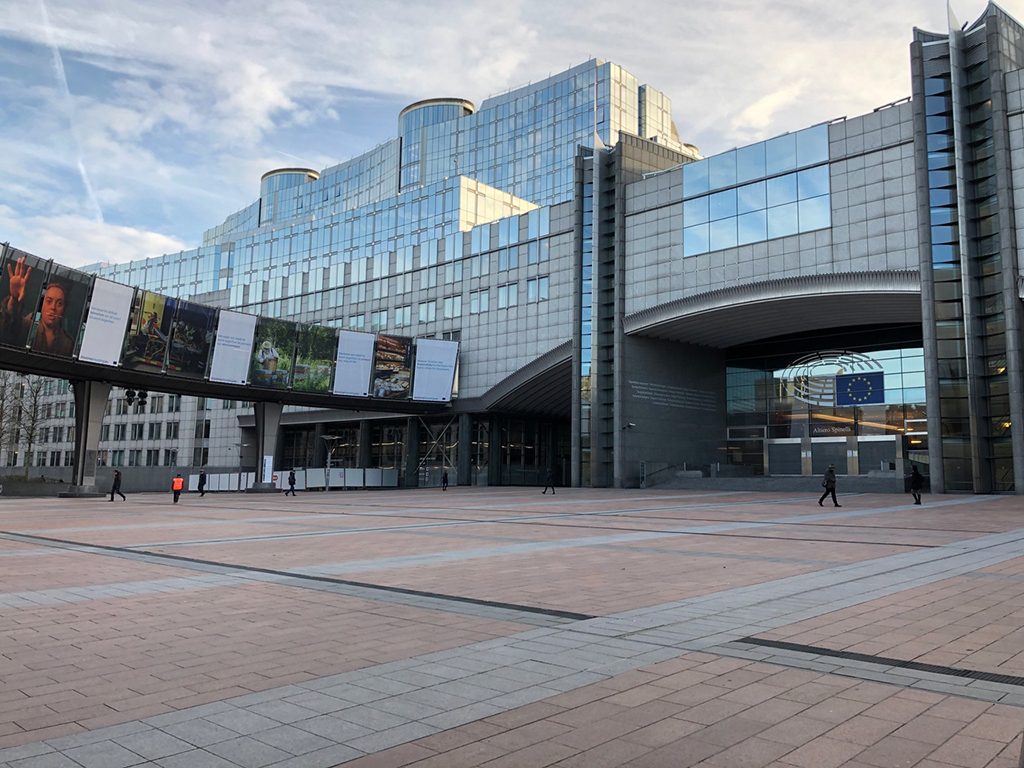 Smart containers
One to watch is the rise of the smart container, which could play a pivotal role in filling in the gaps of the traditional supply chain model and open up new opportunities. Recent announcements by shipping lines show they agree with this, with a number of them investing and committing to equipping their container fleet.
At the 2018 Spring UN/CEFACT Forum, smart containers were a key talking point and the question posed was 'if you could ask a container anything – what would you ask?'
Hanane Becha of Traxens, who is the Project Lead for Smart Containers for UN/CEFACT, provided key insights into how data can be structured and shared in a standardised way so that beneficiaries of the technology can interact with multiple platforms using an international standard. Discussions focused on data elements that will be useful such as moisture levels, humidity levels, location and temperatures.
Smart containers have the ability to provide a single source of truth in a supply chain as well as provide access to data and documents at various inspection points during the journey.
This technology will open up supply chain efficiencies not previously available due to the end-to-end nature of the data captured.
Data pipelines
The data pipeline principles of capturing accurate data from the right place, right source and right time are making good headway and more companies are looking at how the methodology can be incorporated into their supply chains.
The EU project SELIS was among key talking points throughout the year. One of the outputs from the SELIS project is the Pipeline Data Exchange Structure (PDES) which is based upon the Multi Modal Transport Reference Data Model (MMT RDM), re-using rather than re-inventing.
The PDES is aligned to existing and future transport and logistics standards being produced by UN/CEFACT. It will allow pipelines to receive data in small snippets from key milestones throughout the supply chain to build up a true picture of trusted data that can be re-used to automate processes within the supply chain. There is strong interest in this concept from governments as access to accurate trade data has always been difficult through traditional paper based processes, which reflect transport movements rather than the movement of goods.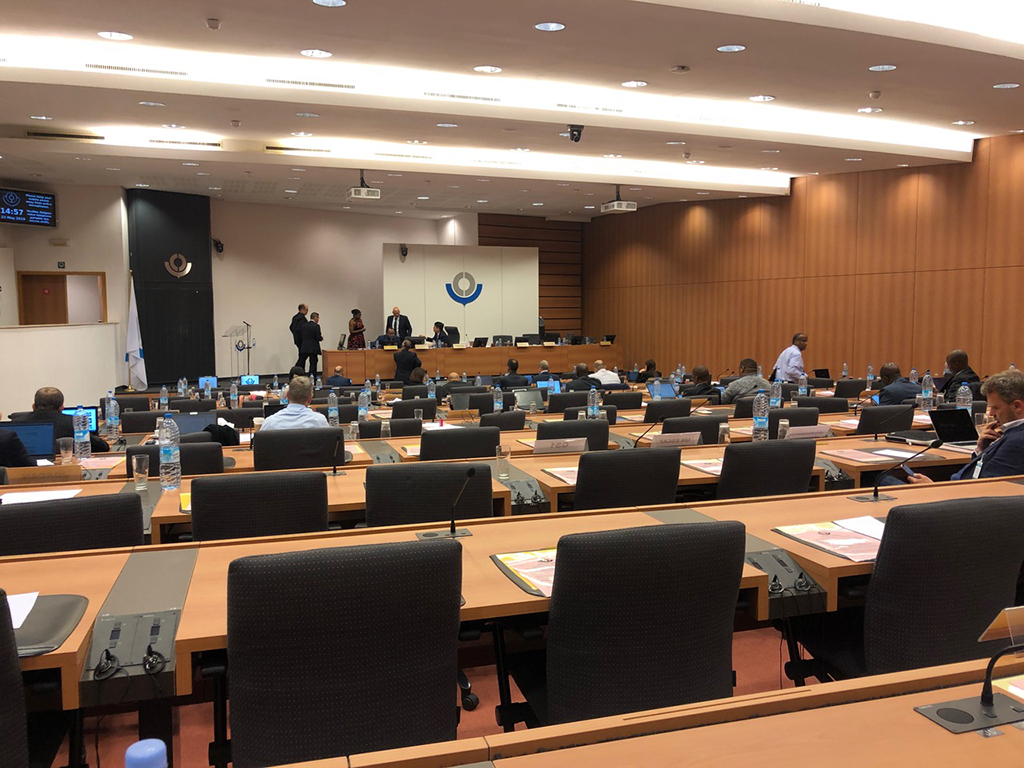 IPSCA
The International Port Community Association held its AGM in November in Casablanca (pictured) and welcomed more than 800 national and international participants.
CIF Consulting was asked to chair a session on technology trends of port community systems with new research highlighting key trends.
CIF Consulting – broadening its expertise
At the close of 2018, CIF Consulting was pleased to welcome Artificial Intelligence and Data Intelligence researcher Lewis Wong who is currently studying at Liverpool University.
Lewis is supporting David Roff on a wide range of projects both commercially and within industry forums and organisations.
David explained: "Machine Learning (ML) and Artificial Intelligence (AI) will be critical to the future of supply chains. I am pleased to welcome Lewis to the team to start applying this knowledge to supply chain data which traditionally has been under used."
David Roff is the UN/CEFACT Transport and Logistics Domain Co-Ordinator. He is the Project Lead – Logistics Pipeline Data Carrier (UN/CEFACT).
He is a contributor to the Demonstrator 1 – EU SELIS Living Lab 7 (Data Pipelines) and contributed to the Demonstrator – EU CORE Work Package 10 (Data Pipelines).